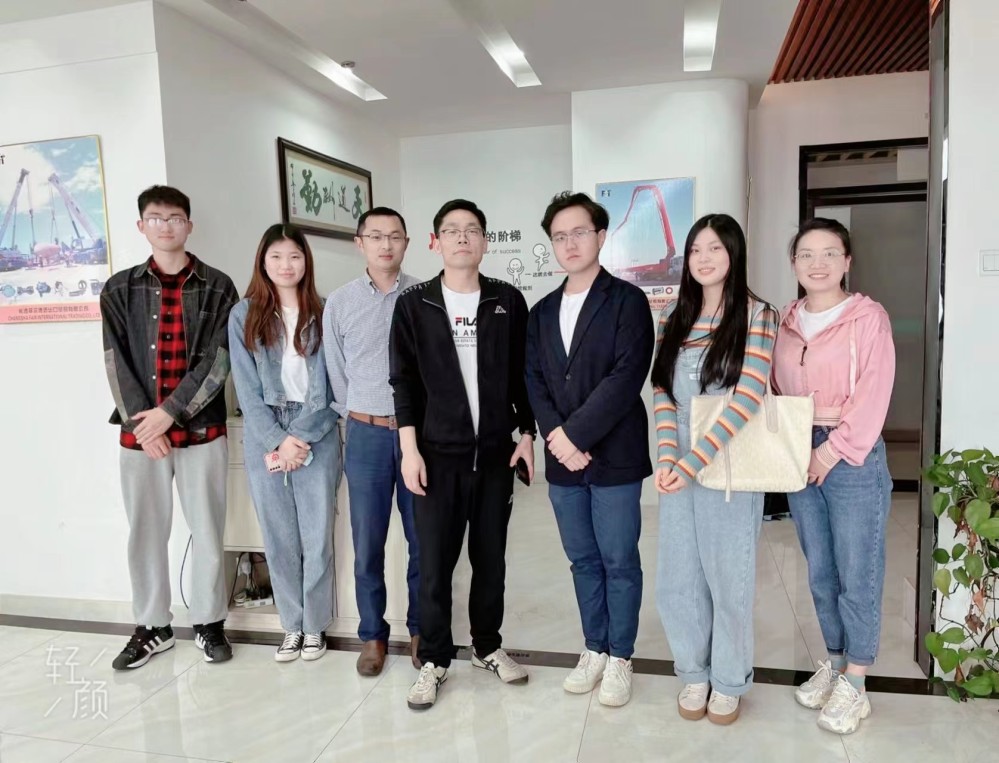 FIT Corporate Culture
FIT company founders believe that a trading company's life is lies in Fair dealings. We are not seeking for quick profit, but to make clients as friends, to help each other and benefit each other.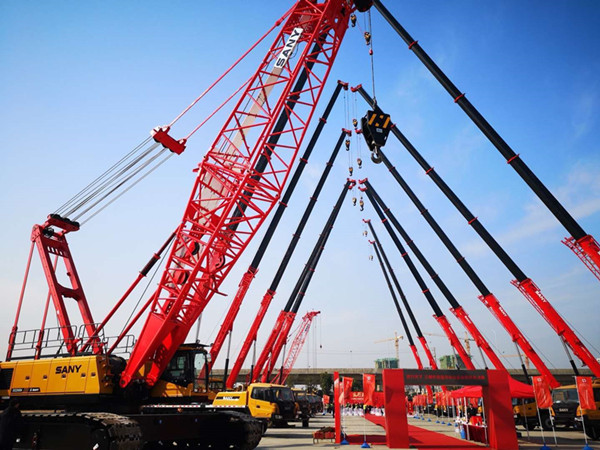 Fair Quality,
Fair Price,
Fair Trading.
Be your" Chinese Spare Parts Solution".